The Lynn Sullivan Spirit Award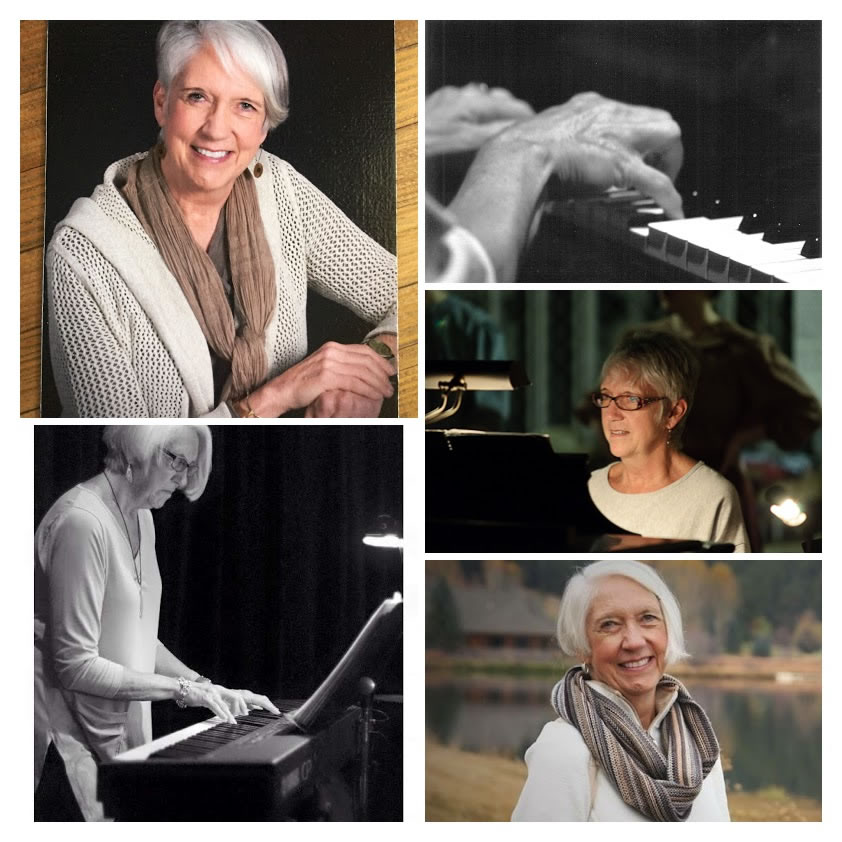 This award is given annually in memory of Lynn Sullivan, music director for seasons of wonderful productions and mentor to the many lucky cast members whose lives she touched with her talent and generosity. The recipient is a person who embodies Lynn's dedication and commitment to theater and theater arts.
Nominations: Active paid members may recommend (nominate) a person or persons who they feel honors Lynn's spirit. There is no age limit. Anyone from the current theater season is eligible. People behind the scenes and on stage are eligible. Please send recommendations (nominations) to Tina at flutina57@gmail.com by May 1st.
Scholarship Winners & Sponsors by Year of Award
2019 Winners: Jim & Celeste Parsons
Sponsor: Tina Wilson
Jim & Celeste Parsons (2019 Recipients), Tina Wilson (Presenter Donor)

2018 Winner: Jodi MacNeal
Sponsor: Tina Wilson

Ruth Borovicka (Presenter), Tina Wilson (Annual Donor), and Jodi MacNeal (2018 Recipient).

2017 Winner: Sydney Lewis
Sponsor: ABC Players
ABC Players Secretary, Rita Preston (left) presents the 2017 Lynn Sullivan Spirit Award to Sydney Lewis.
Tina Wilson (L.) and Lynn Sullivan (R.)